IMMES STAHL Handelsgesellschaft
Your partner in the steel processing industry
Company profile

Founded in 1970
has become the Immes-Stahl Handelsgesellschaft
has developed into a leading partner of the steel processing industry.
The focal points in the sales area include the national and
international automotive industry and its suppliers.
Furthermore, we maintain long-standing business relationships with many renowned forging companies in Germany and Europe.
Our product range also includes products for the wind power and aviation industries.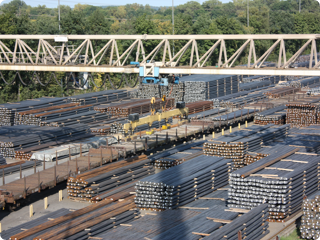 PRODUCT RANGE

Our services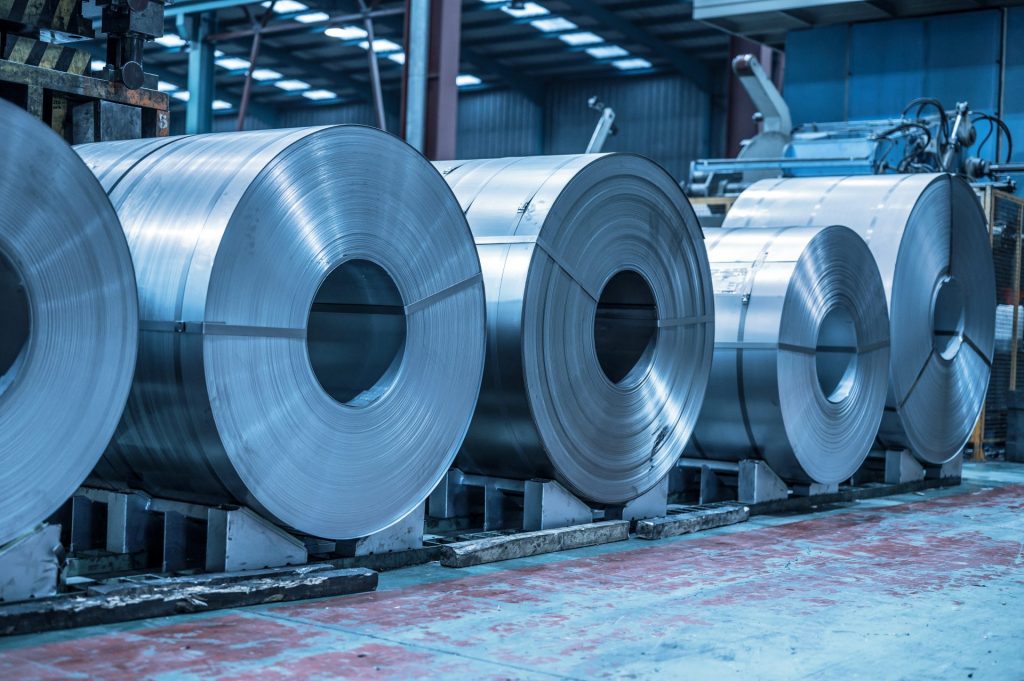 among others: hot rolled strip, cold rolled strip, slit strip, surface-coated products, sheets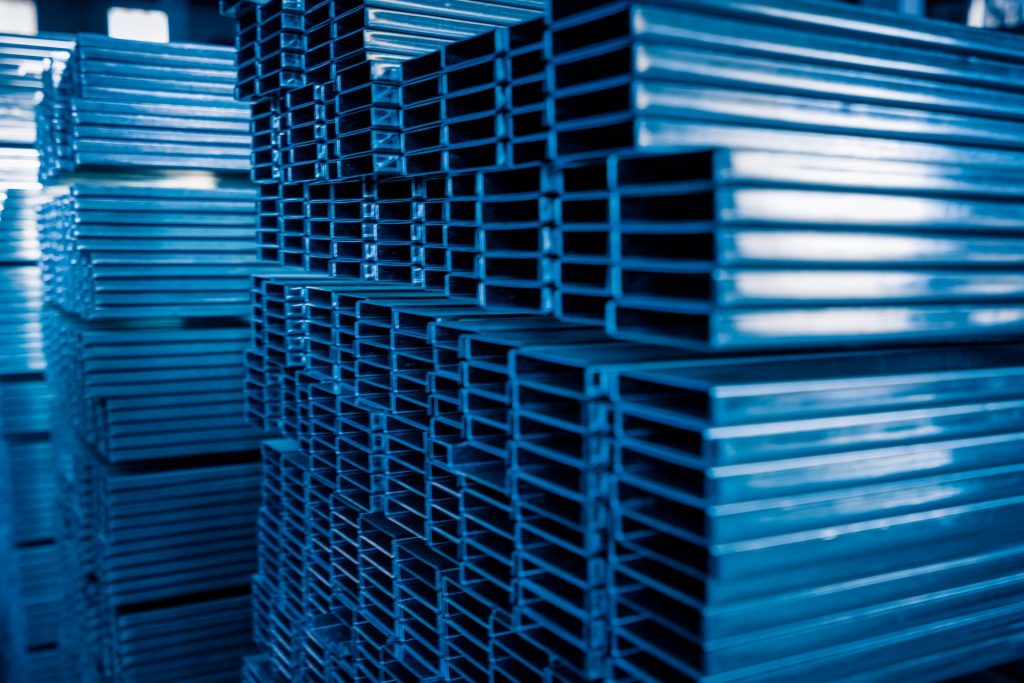 among others: steel bars – round, square, hexagonal, bright bars, flat bars, wide flat bars, profile steel, reinforcing steel bars various quality, for example SBQ, engineering or stainless steel also in different executions like peeled, polished, grinded or cold drawn, annealed or induction quenched and tempered, special end treatments and cut lengths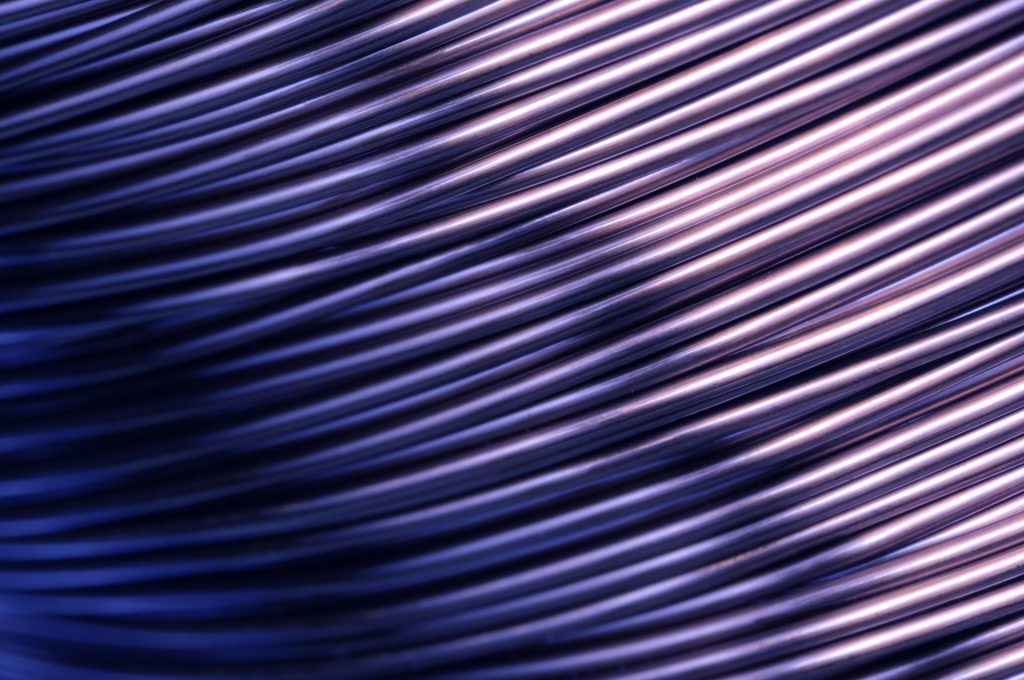 among others: wire rod, bright wire
seamless or welded tubes, also cold drawn, in various steel grades
Contact persons

We are happy to help you
Nina Ehbets

Office management
Michael Bumen

SBQ - and engineereing steel, stainless steel - domestic
Christian Färber

Authorized agent Reinforcing steel bars and other steel products - domestic / Europe
Anna-Lena Steinhoff

Long products Carbon steel / engineering steel, wire, bright wire, flat steel
Martin Bergmann

Long products Quality / high-grade structural steel, wire, bright wire
Irene Wieczorek

Accounting
References

Some of our products